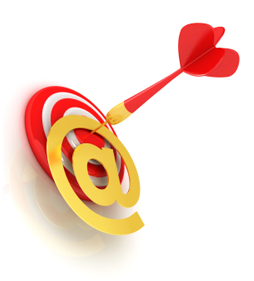 Bulk
Email
Bulk Email offers your business complete end-to-end bulk SMS solutions for improveing service, creating more value in market and grow more Business. Bulk SMS will you to Communicate and send messages to your customers, employees and prospective clients and use this bulk SMS services to grow your business... We provide you Bulk SMS solutions for SMS software and more, Free sms software, Group SMS, SMS India. Send messages to India for Sms marketing or advertisement through bulk sms. Our unique bulk sms software can send sms directly from EXCEL plugin.
We provide bulk sms gateway for sending sms .Send SMS from internet from your computer or pc to mobile. Our bulksms services are used by many corporates, stock brockers, financial institutes etc who needs instant delivery from our sms server using our Free bulk sms excel software.
Bulk Email Plan Features:
Exceptional value! Lowest cost in the industry!
No hourly restrictions - broadcast hundreds to millions of emails per day (Based on Your Plan)
Reliable and easy bulk email solution for large volumes of email delivery
Just enter the information into your Bulk Mailer settings and start sending emails in under 2 minutes. We do the rest!
We provide high speed bulk emailing software free of charge!
Send your messages in both Text and HTML format.